1. Voluminous Long Curls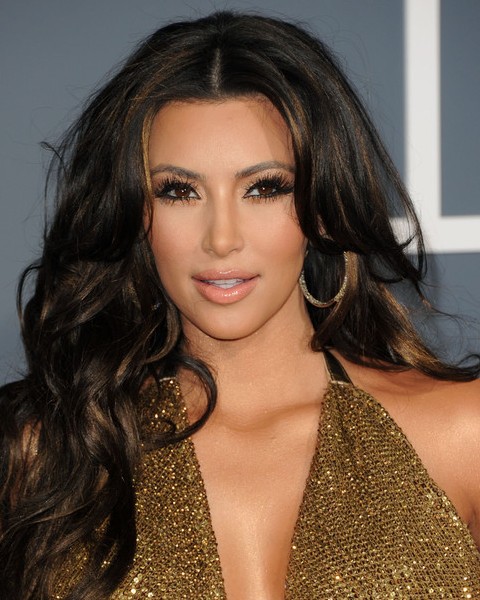 Kim Kardashian looks dazzling with the voluminous curls. Part your hair from the center and enjoy the hug of the curls. The highlights on the fringe make the look stunningly beautiful.
2. Trendy Long Side-parted Hairstyle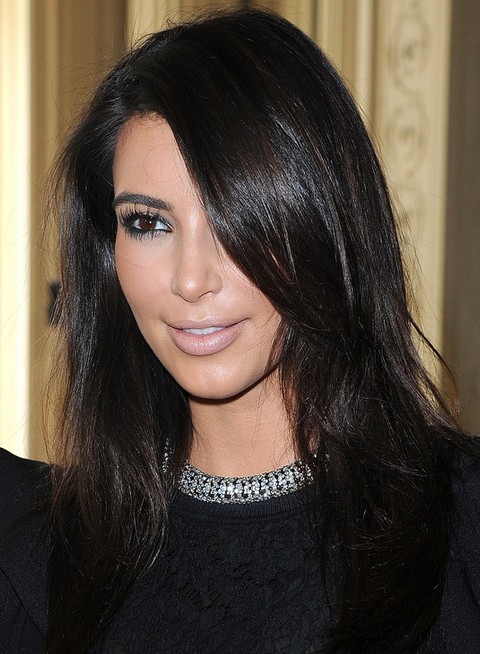 Wear this casual yet trendy look for your workdays and weekends. When you go shopping with your friends, this hairstyle is quite a good choice to have some fun.
3. Sexy Long Curls
Kim Kardashian looks so sexy with this long curly hairstyle. It's really a feminine hairstyle. Go for this side parted style if you like so.
4. Loose Long Curls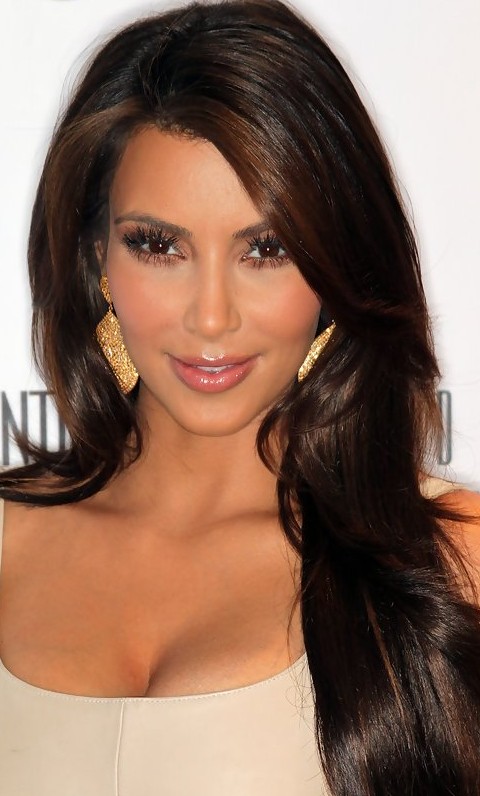 Everyone likes loose curls. They make a woman lazy-chic and more casual than the voluminous curls. The main feature of these loose long curls is they are easy to maintain.
5. Graceful French Twist with Center-parted Bangs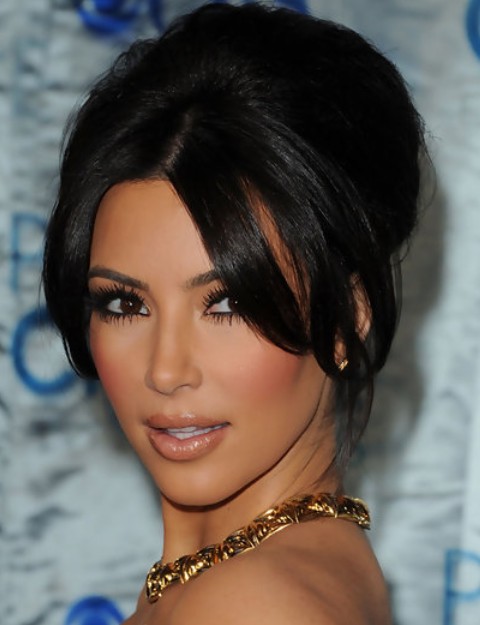 There are always some occasions where you try to tie up your beautiful long locks. You can still be pretty with this French twist. Wear this hairstyle for a gorgeous appearance on any occasions.
You May Also Read