Curly hairstyles look more complicated then they actually are. If you have got naturally curly hairs and looking for some less time consuming and easy hairstyle, this article is to fulfill your wanting. We have got 20 easy curly hairstyles with celebrity interests.
1. Rihanna
Trust Rihanna to make a curly ponytail. It looks messy with copper colored hair.
2. Girly bow bun updo
You don't need to buy any accessory for this style. This is a feminine young hairdo, which can create at home.
3. Blake Lively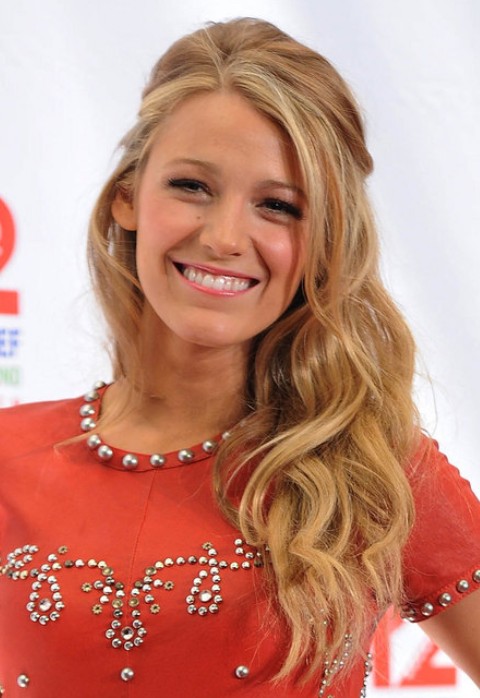 Opting in to a romantic cut? Try out Blake Lively's uber elegant curls, which are side swept with a braid that runs down one side and is pinned.
4. Low tuck updo
Check out this masterpiece and save for a special formal occasion. It is easy to get and looks charming.
5. Age defying short curly hairdo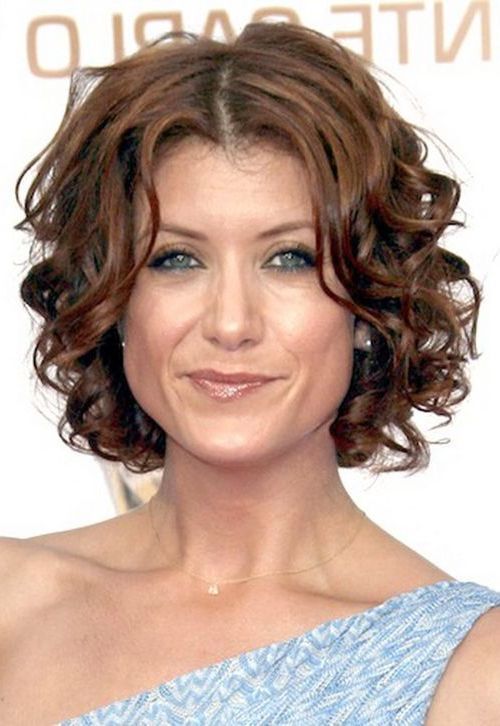 This is for those women who are little aged. You will look amazingly young and beautiful with this haircut.
You May Also Read
10 Stylish & Trendy Curly Hairstyles For Fine Hair
10 Best Black Hairstyles For Women | Best Black Hairstyles
5 Incredibly Pretty Styles For Curly Updos Hairstyles