13. Personalized Veil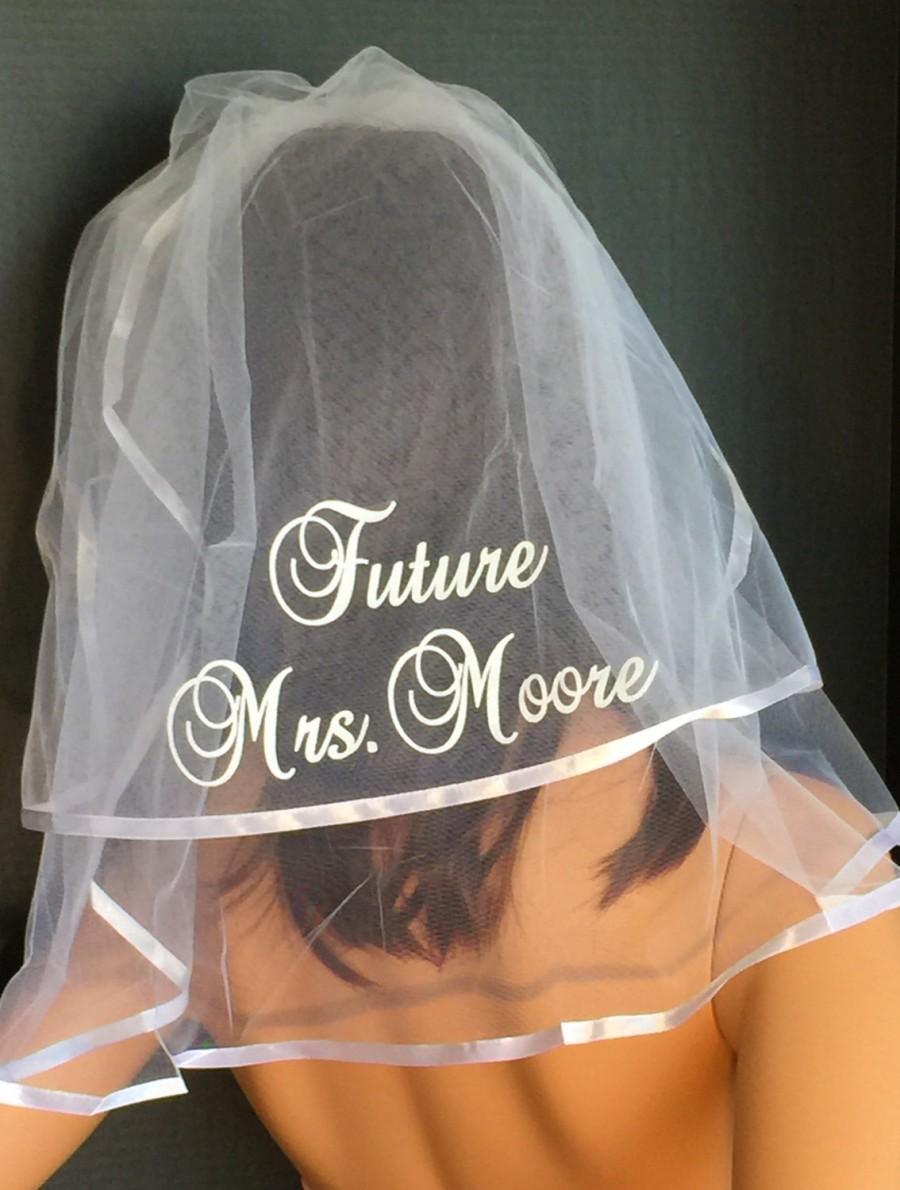 Add charm with veil with personalized GLITTER or SHINY lettering or Monograms, or choose amazing RHINESTONE lettering.
14. Rhinestone headband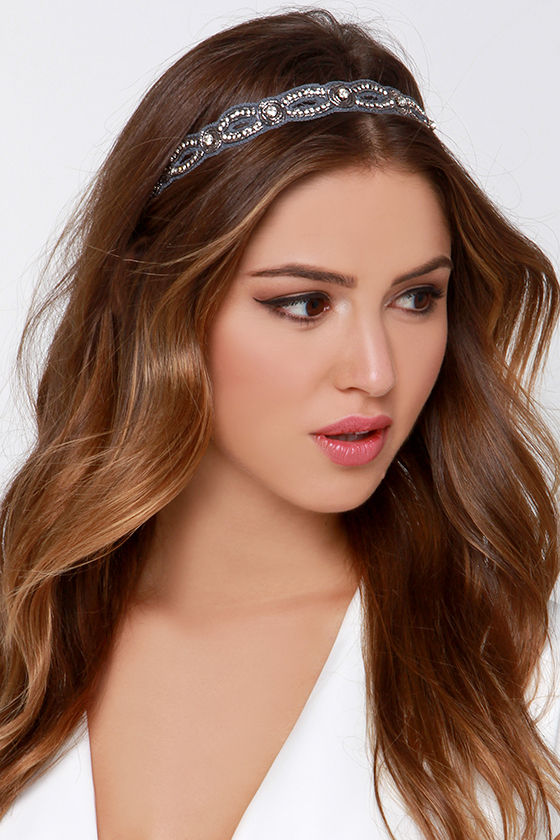 Rose gold elegance! Gothic romance meets contemporary glamour for the Venice headband. Rhinestones are set in with a rose gold beading along with a metal rose gold headband, stunning isn't it?
15. Golden horns-Deer horns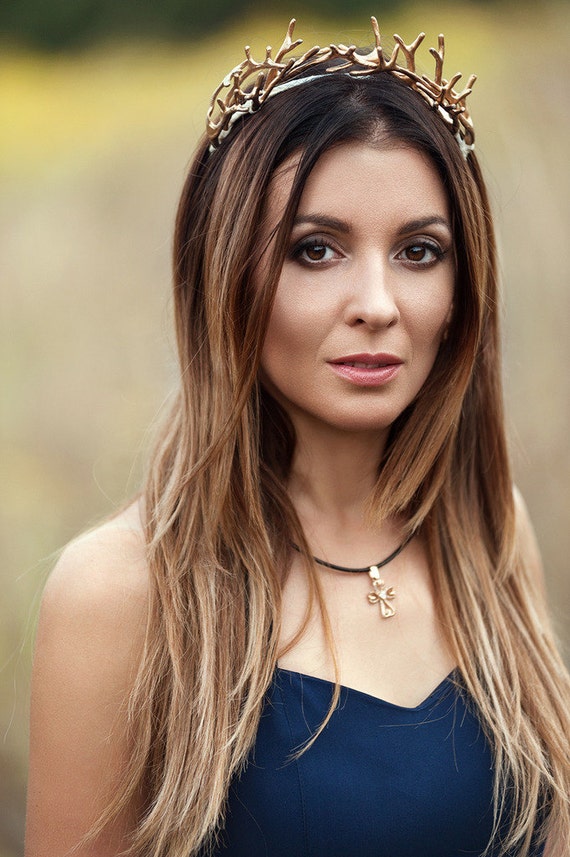 Made of porcelain, painted with gold paint! Its shining and not heavy on the head. This modern, metallic gold crowns are delicate and hand crafted. Very fashionable wedding hair accessories for your big day.
You May Also Read
Click Next to browse the gallery!